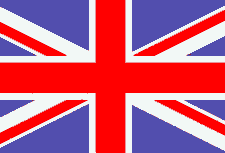 1776
Efrain Lecarde is a knight of the Church. To fight the evil is his duty. Strange event occurred in the cemetery of his hometown of Segovia ( Spain )..
People were scared and required his help. That is the beginning of the CASTLEVANIA LECARDE CHRONICLES adventure.
An adventure where Efrain will fight lots of evil creatures across caves, mountains, ruins etc.. He will then enter the Von Viltheim's family castle, an holy place years ago..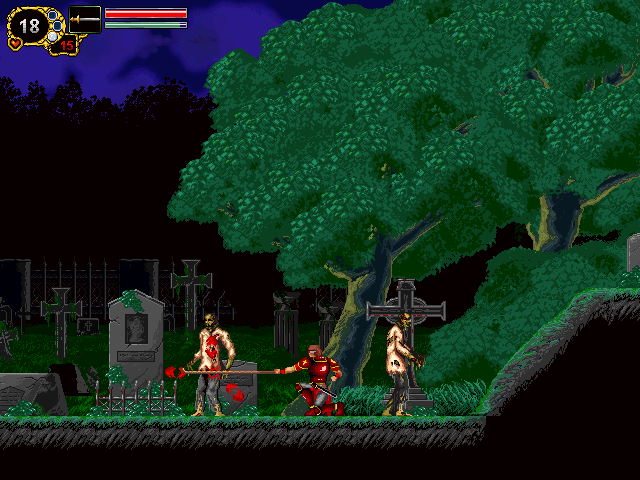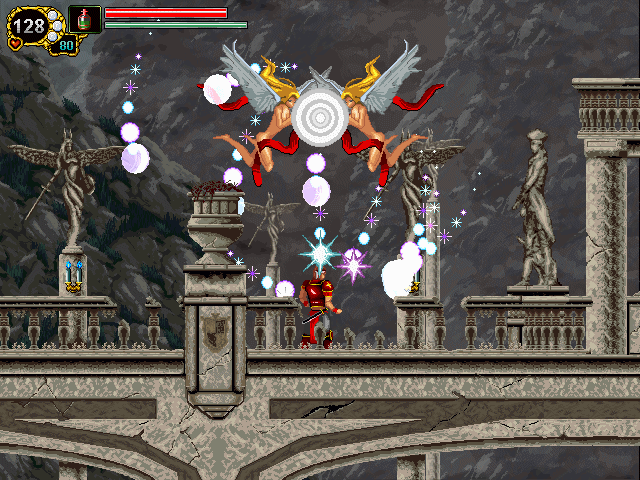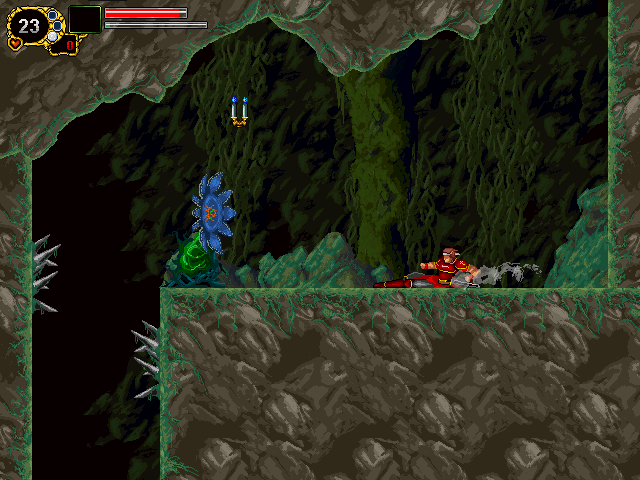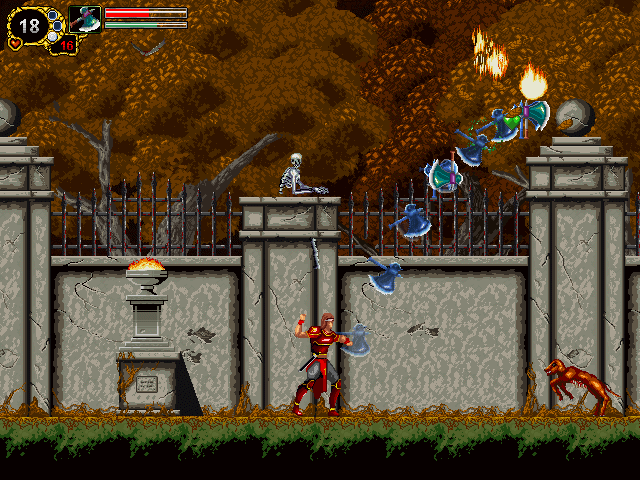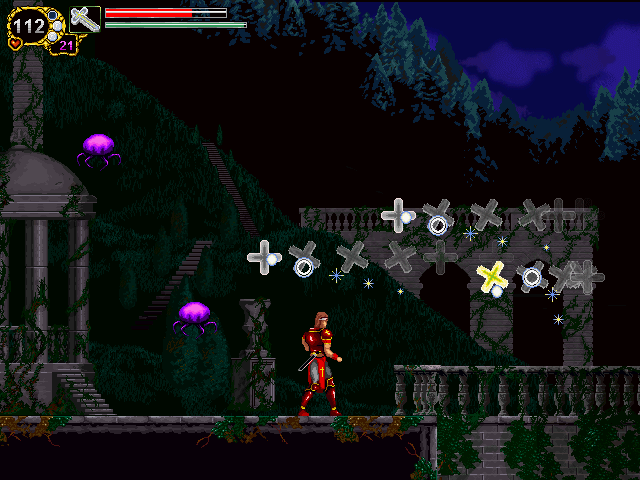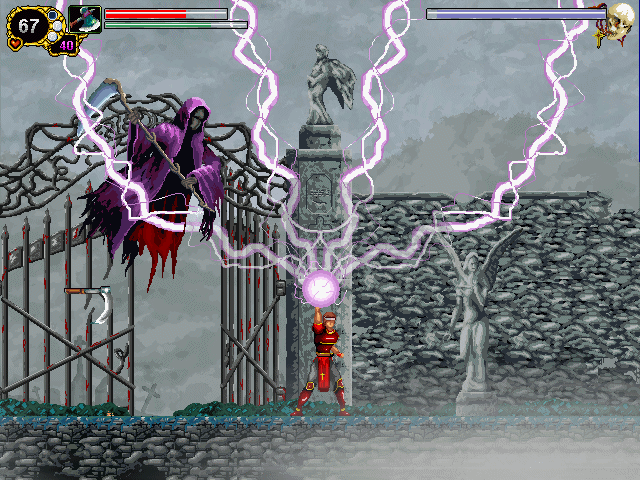 DOWNLOAD CASTLEVANIA THE LECARDE CHRONICLES 146 Mo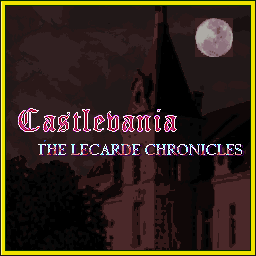 Credits
MAIN PROGRAMMER: MIG
GRAPHICS: MIG
MUSIC ARRANGEMENTS AND REMIXES : JORGE D FUENTES, JEFFREY MONTOYA, B BUSTA, KEVIN MAC LEOD, MIG.

Castlevania The Lecarde Chronicles is a Castlevania fan game made by Mig. It is a fan game of the great KONAMI'S CASTLEVANIA
®
series.
Game's creation started in June 2010. Beta version April 2013. ( Almost 3 years of hard work).
Altough lots of sprites and backgrounds are inspired from the Castlevania series, All of the graphics are homemade ( There are no ripped graphics).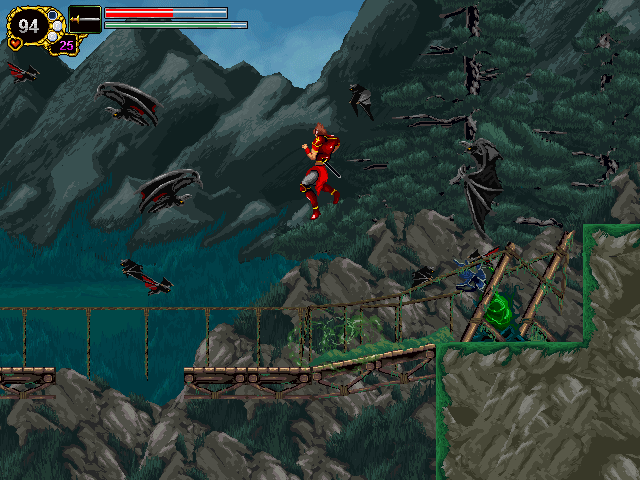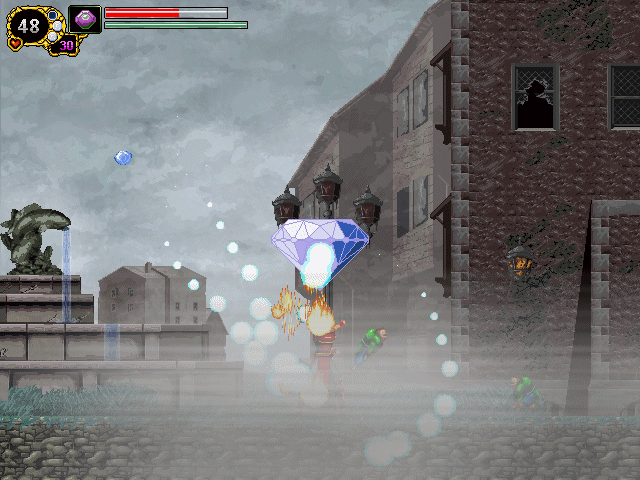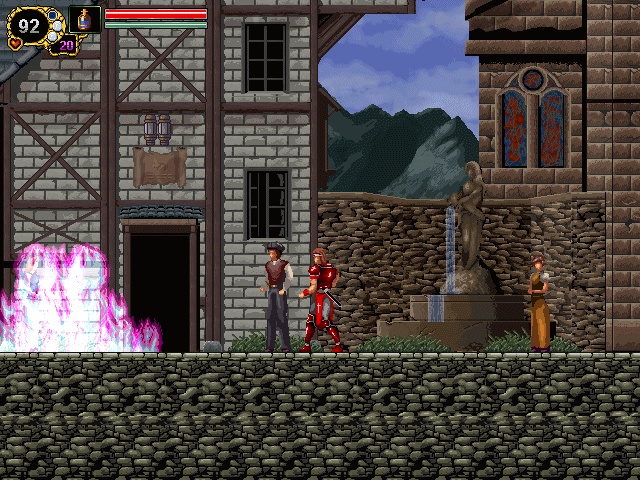 Technicals specificities
Game's resolution is 640X480.That is a 4:3 resolution. Most of the users have now a 16:9 screen. This isn't a problem, the game is built to keep the screen-ratio in full screen mode.



Nevertheless on some computers ( usually on portables ) the picture may be stretched. That will cause a very bad looking effect. If this happen, go on the windows desktop, right click and then choose in the graphics options the one that keeps the screen RATIO.



You can choose the VIDEO MODE when you start the game.
You can see in the picture with mountains if the scrolling is flowing ( not choppy ). An awful undulation effect may appear. If that occurs try another video modes …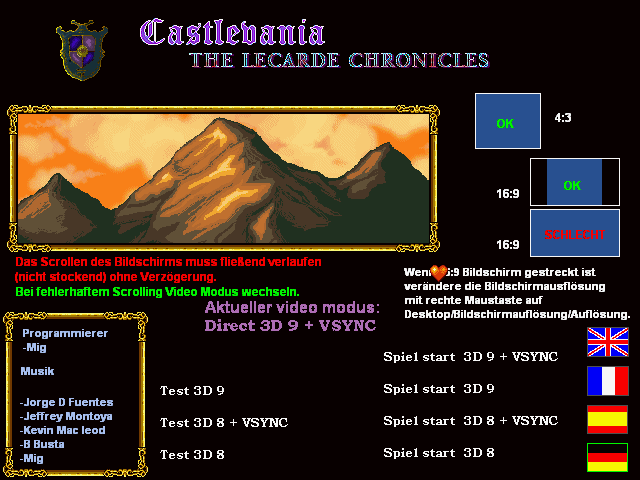 Windows 7 and up
On windows 7 when you choose a VIDEO MODE or START the game, The software may not run dircectly. It could be"stucked" in the WINDOWS TASKBAR. If that occurs you only have to open it from the TASKBAR...
Main features
Castlevania The Lecarde Chronicles( CTLC ) has got:

-Save option ( The game is quite long )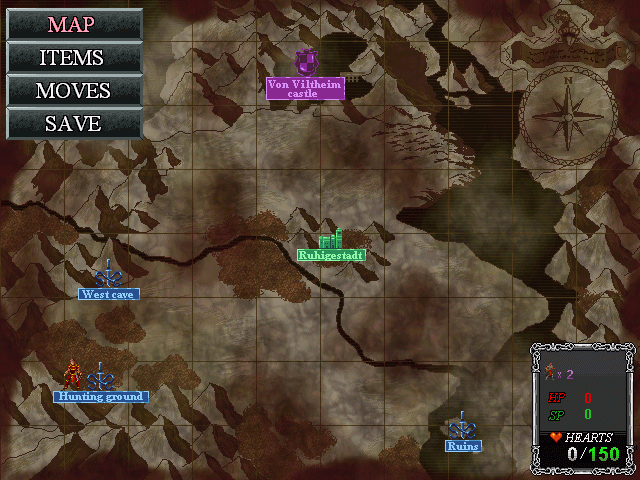 -640X480 screen resolution
- Gamepad or keyboard controls (Default : gamepad if plugged in ) 4 buttons of the pad are used.

-Special moves to get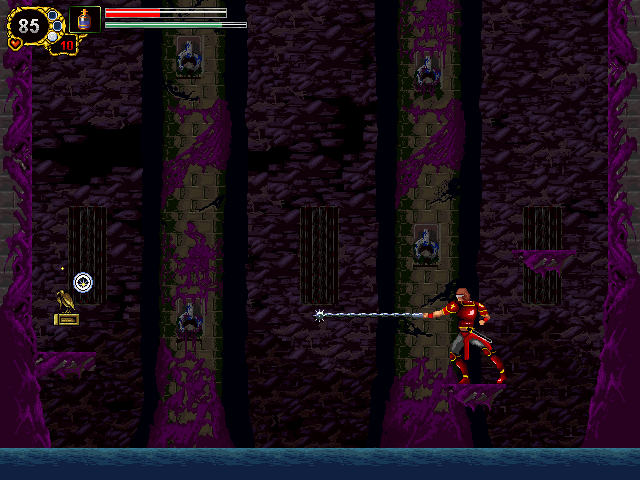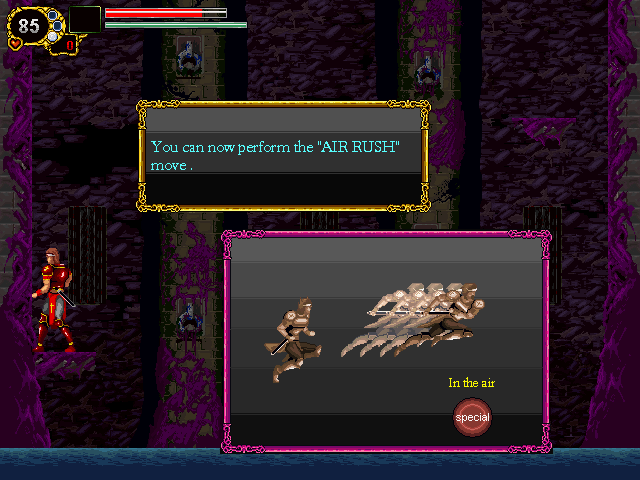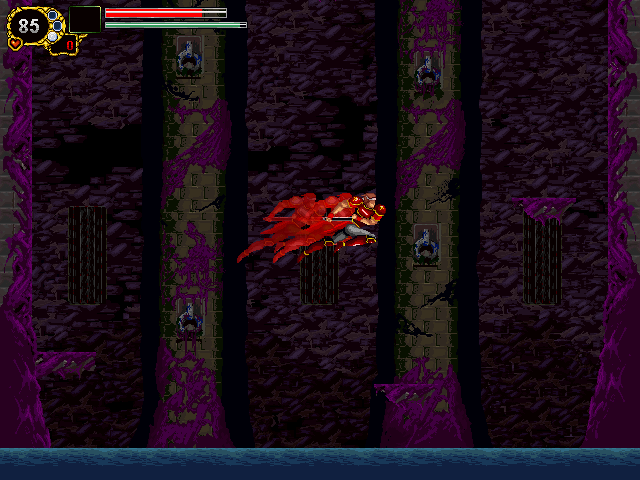 -2 Maps : North Austria and Von Viltheim castle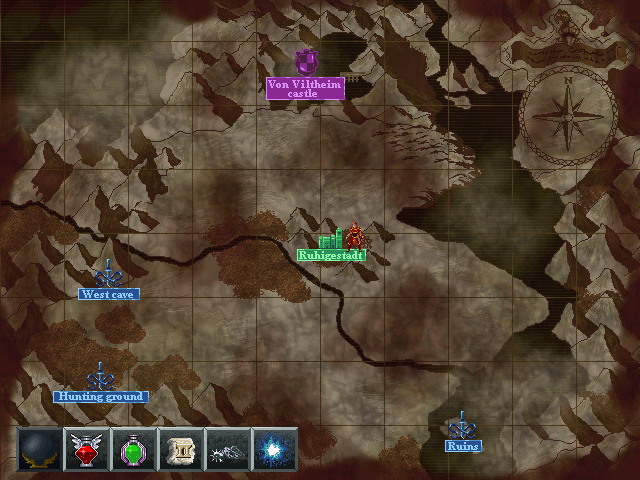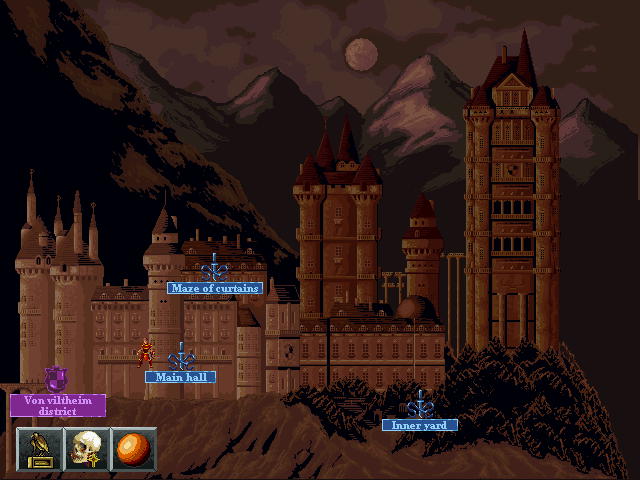 -Lots of ITEMS to find to increase Efrain's states.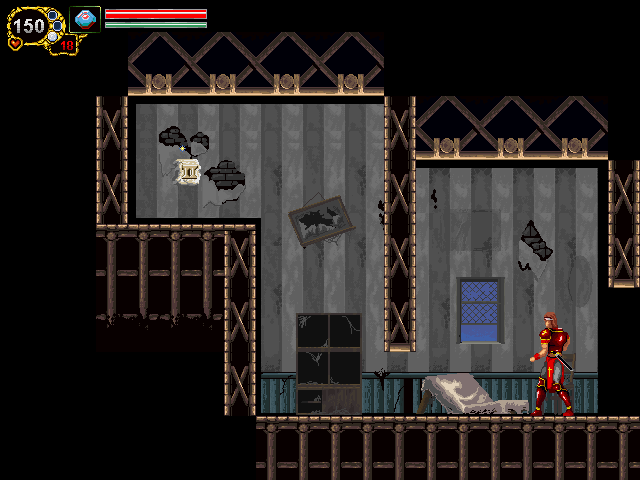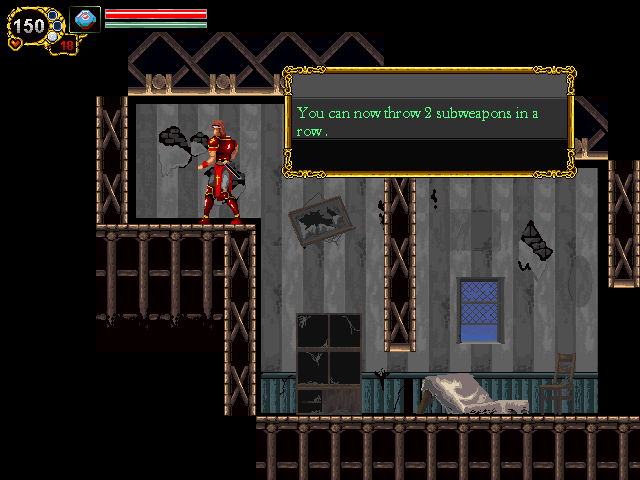 -3 levels of item crash . Efrain get's at the beginning, the LEVEL 1. He will find far away LEVELS 2 and 3. You can switch freely between available ITEM CRASH LEVELS to perform the technic you need.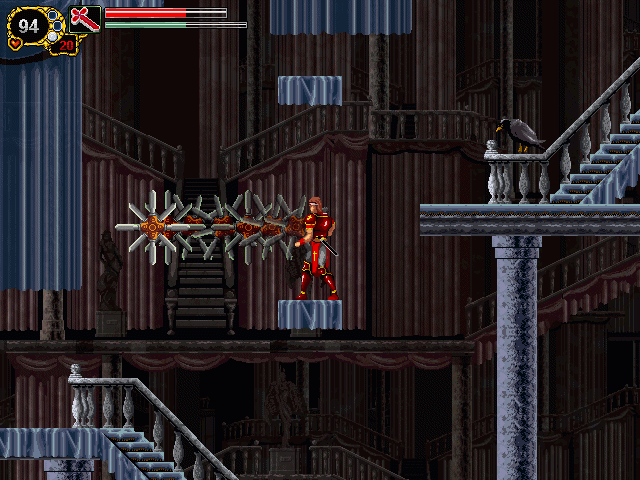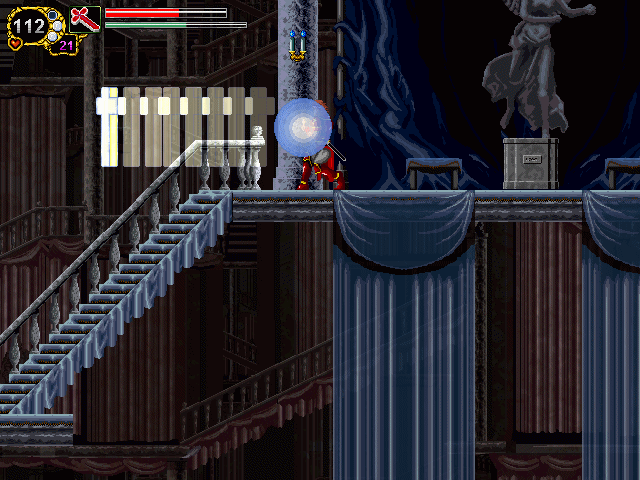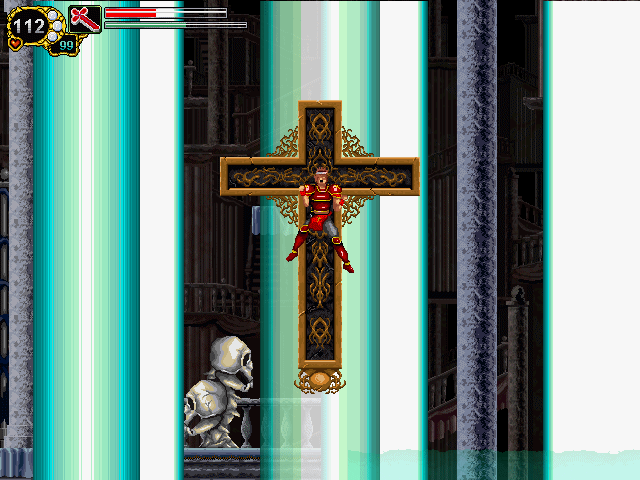 Cross Item Crash LV1 LV2 LV3