Castlevania The Lecarde Chronicles 2013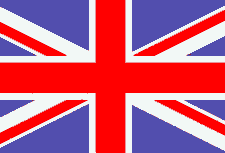 1776
Efrain Lecarde is a Knight of the Church. To fight the evil is his duty. Strange event occurred in the cemetery of his hometown of Segovia ( Spain )..
People were scared and required his help. That is the beginning of the CASTLEVANIA LECARDE CHRONICLES adventure.
An adventure where Efrain will fight lots of evil creatures across caves, mountains, ruins etc.. He will then enter the Von Viltheim's family Castle, an holy place, years ago..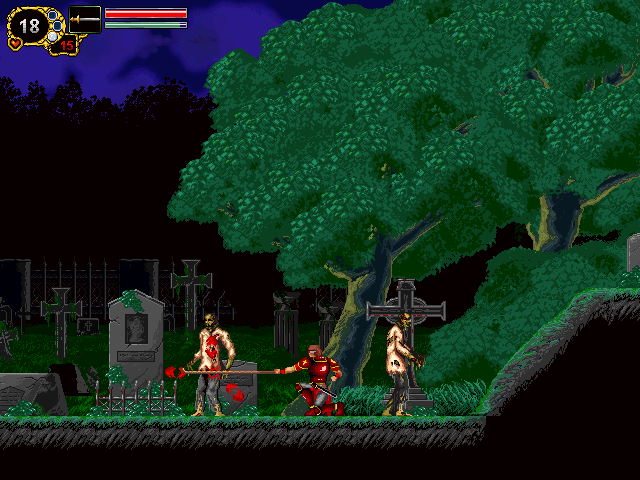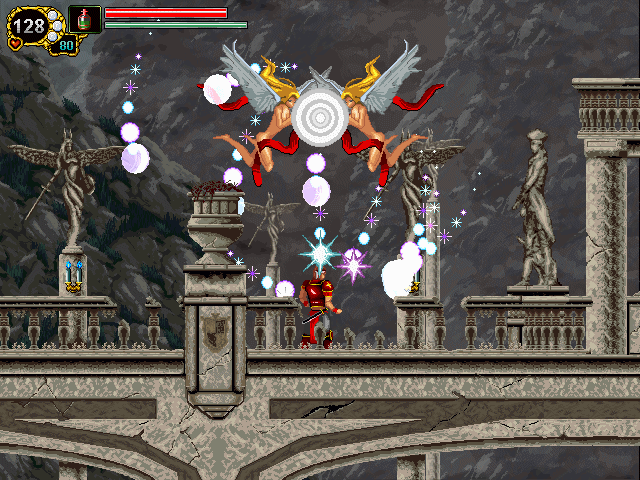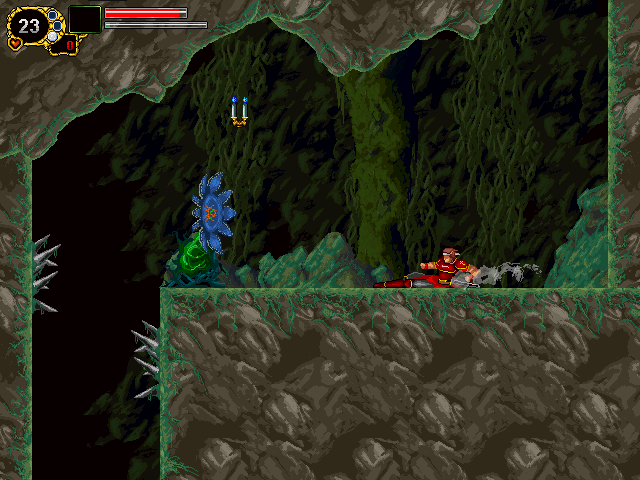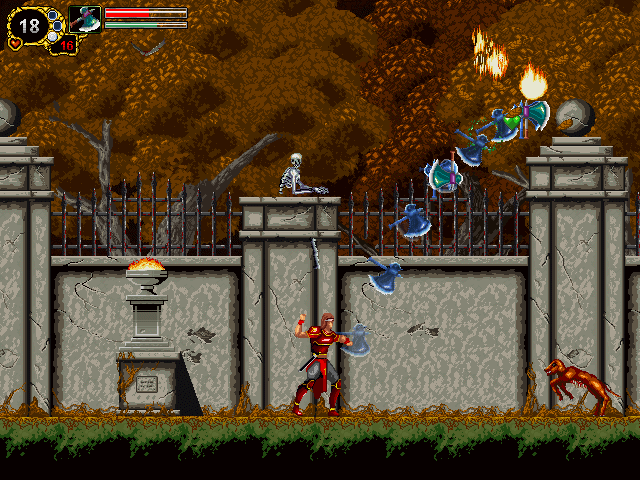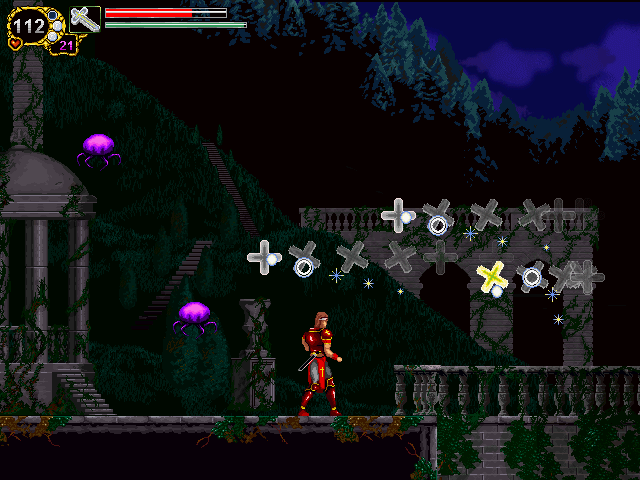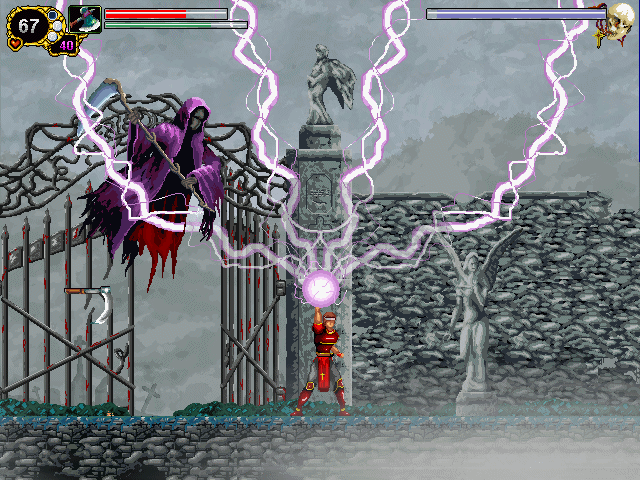 Credits
MAIN PROGRAMMER: MIG
GRAPHICS: MIG
MUSIC ARRANGEMENTS AND REMIXES : JORGE D FUENTES, JEFFREY MONTOYA, B BUSTA, KEVIN MAC LEOD, MIG.
DOWNLOAD CASTLEVANIA THE LECARDE CHRONICLES 146 Mo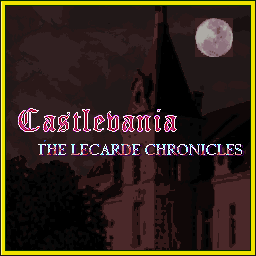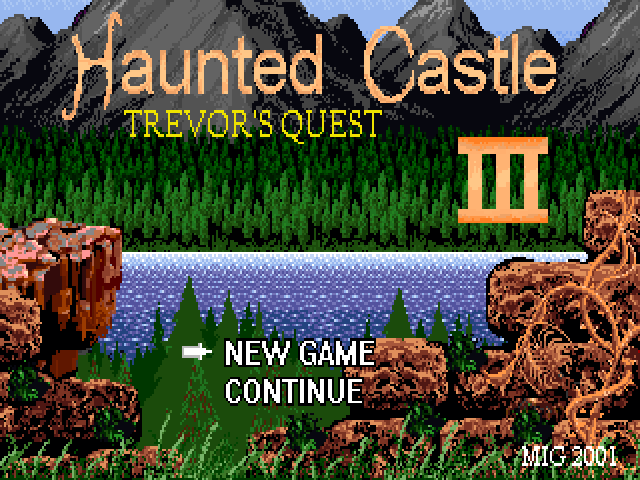 Castlevania HAUNTED CASTLE 3 Trevor's quest 2001
Trevor's wife has been taken away by Dracula! Fight across Transylvannia ( Yes Transylvan(n)ia and not Transylvania ;) ) ,enter Castlevania for a nightmare battle. You have to strenghten Trevor, make him find powerful items, fight hundreds of monsters..
Trevor's quest has 2 main maps TRANSYLVANIA and CASTLEVANIA. Hours and hours of game await for you.
SAVE FEATURE
Game Uses 4 buttons of the joypad.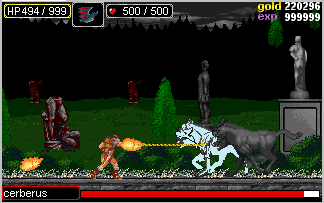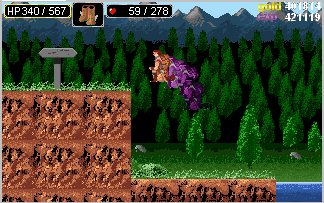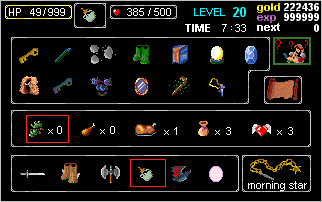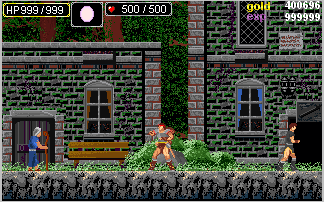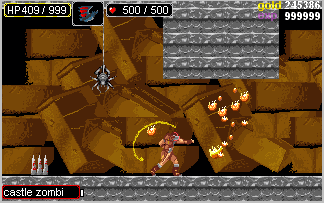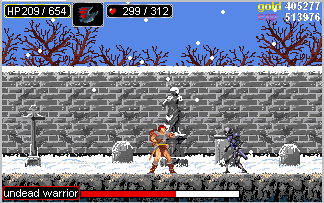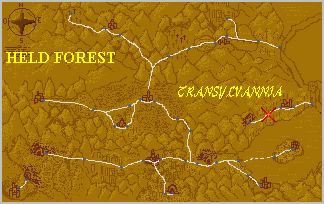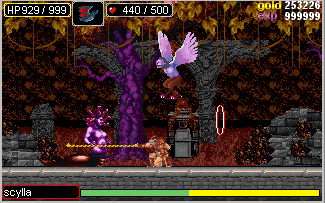 DOWNLOAD CASTLEVANIA HAUNTED CASTLE III 8 Mo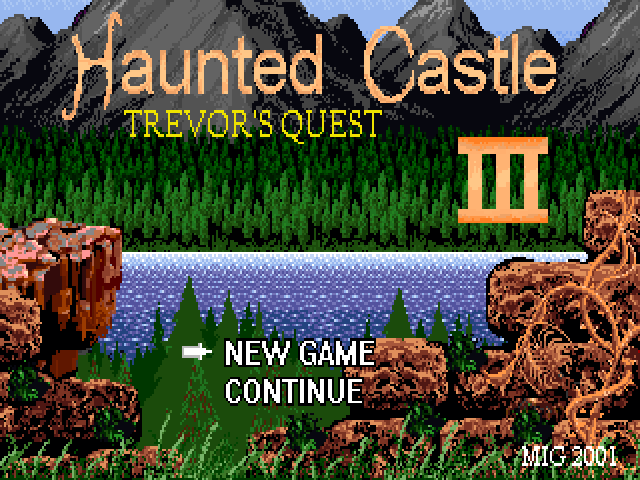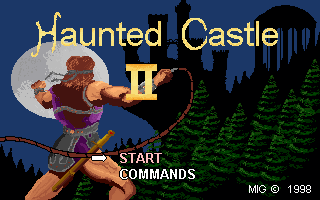 Castlevania HAUNTED CASTLE 2 1998
Fight Dracula in his castle. Cross 10 Levels of terror starting from the Camilla Cemetery.
Use whips and chains
Use subweapons with their "item crash"
There are NO RIPPED GRAPHICS. All graphics were made by MIG
Game Uses 2 buttons of the joypad.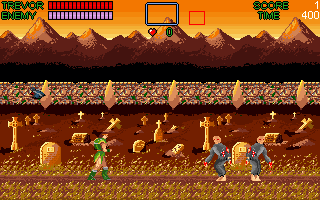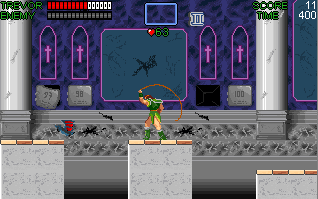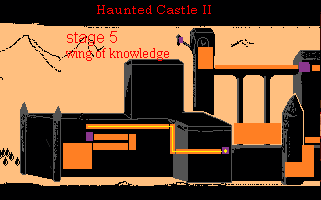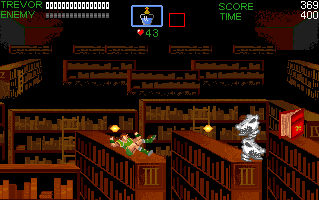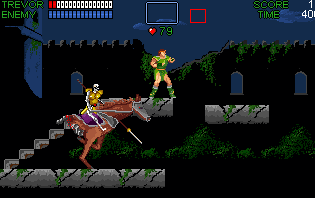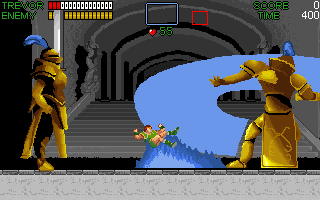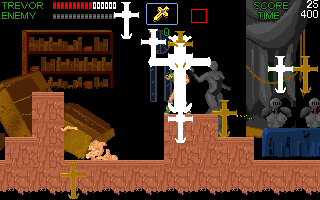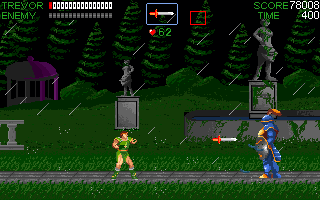 1
DOWNLOAD CASTLEVANIA HAUNTED CASTLE II 6 Mo