Welcome to THE MIG PAGE . Discover lots of 2D FREEWARE games made by MIG since 1997 .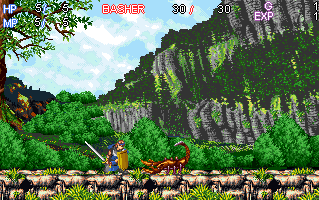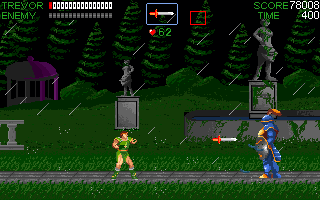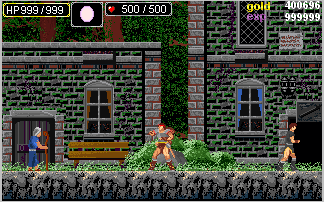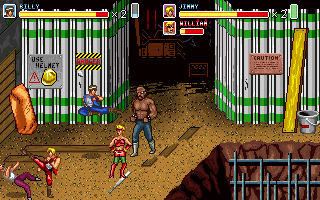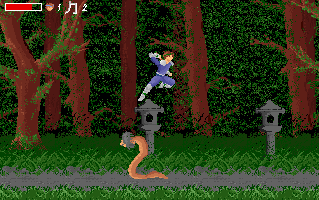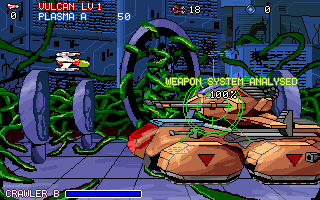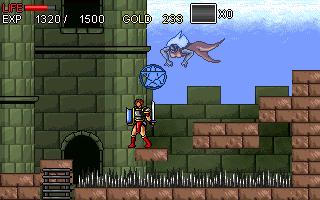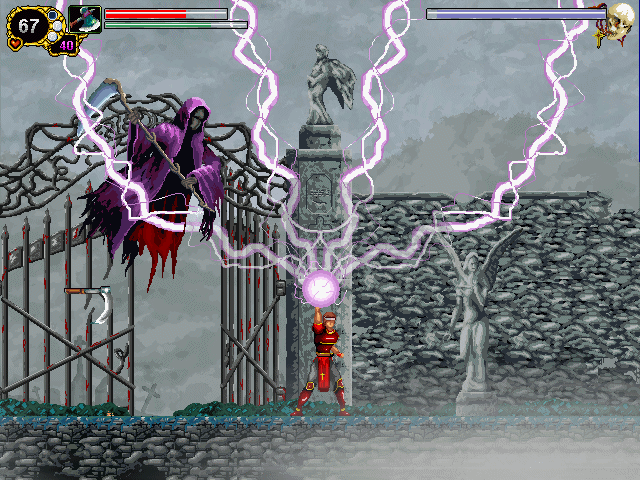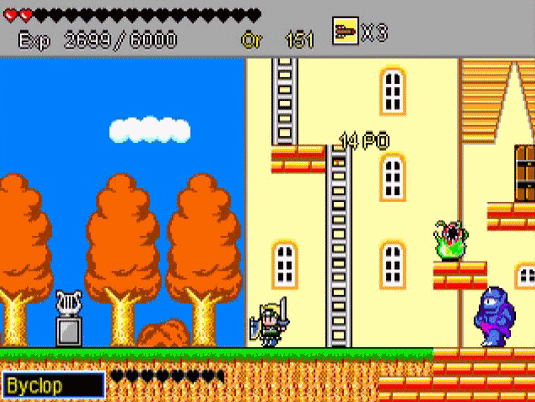 Contact : mig3@hotmail.fr

VISITORS :


Last update! April 26th Demo of WALLACHIA REIGN OF DRACULA AVAILABLE click on the picture.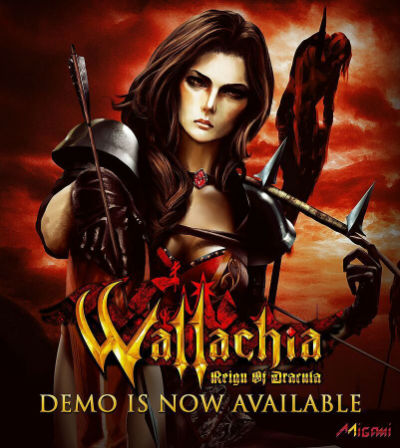 Xbox1 controllers are only supported in admin mode.

Youtube video click here:


March 10th
Ninja densetsu 1 and 2 added but they needs windows retrocompatibility.
"Wallachia Reign of Dracula" demo soon. Follow us on twitter:https://twitter.com/migami_games



Sept 9th Update for Lecarde Chronicles 2 download the game in the same place.

Bug correction of the previous update. You can start now a normal game without RoF mode.


-Alucard Boss Rush
-Portguese brazilian added
-Some bugs and background corrections
-Added num key pad for keyboard play
-New RING OF FURY MODE with a Physical copy of the game to win ( It's the last one and there are only 37 worldwide ).

Follow
https://twitter.com/migami_games?lang=fr to know the rules.


Last update! May 29th New artwork by Elric Lorfeuvre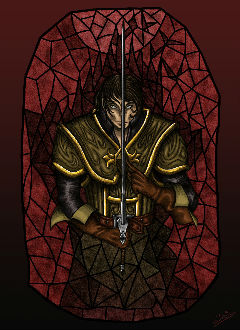 May 19th
Haunted Castle 2
Haunted Castle 3
Lost Valley
Can now be downloaded.



I'm sorry but for some reasons the public release of CASTLEVANIA THE LECARDE CHRONICLES 2 will be :

April 26th at 7:30 pm GMT





http://www.mediafire.com/file/agz9txmwg2ingg8/castlevania_Lecarde_chronicles_II_demo_1.9.exe

follow us on twitter
https://twitter.com/migami_games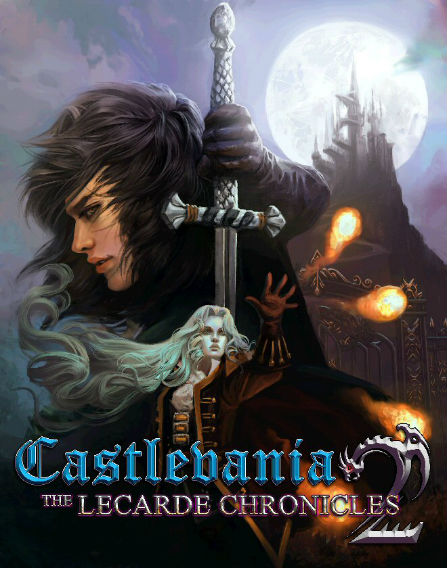 Game's completion 90% A demo will be soon available.


https://www.youtube.com/watch?v=ht-IL7eccrE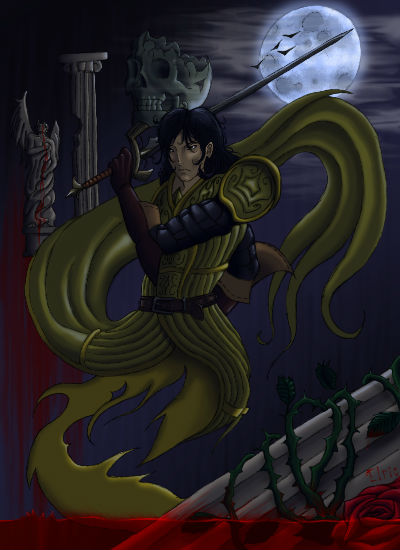 g

Artwork by ELRIC

Efrain LC1 Efrain LC2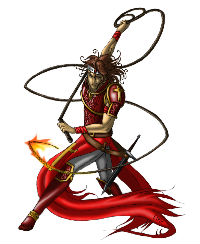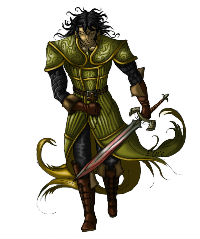 Some great musics of the OST by Jeff Montoya:
http://youtu.be/LGF39hdEXww

Artwork added made by Green Stranger.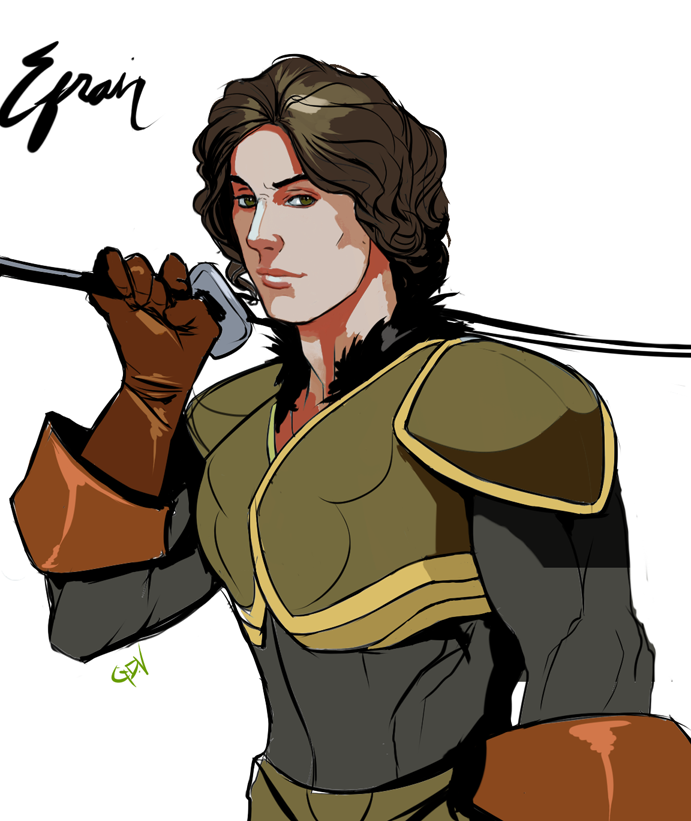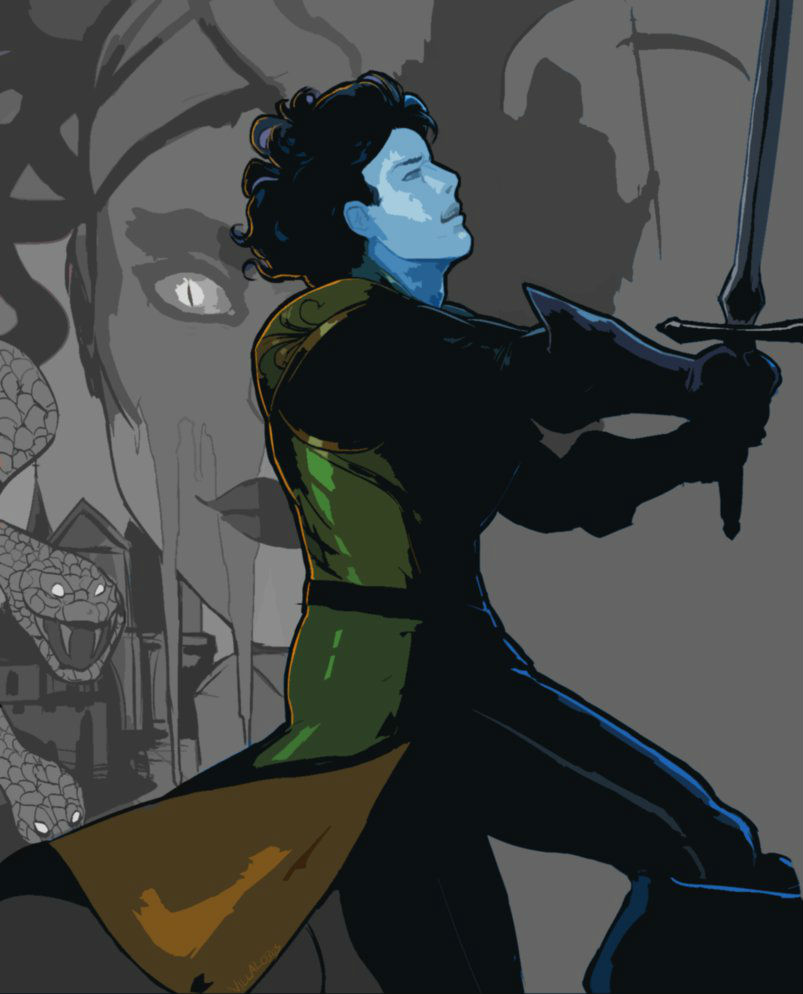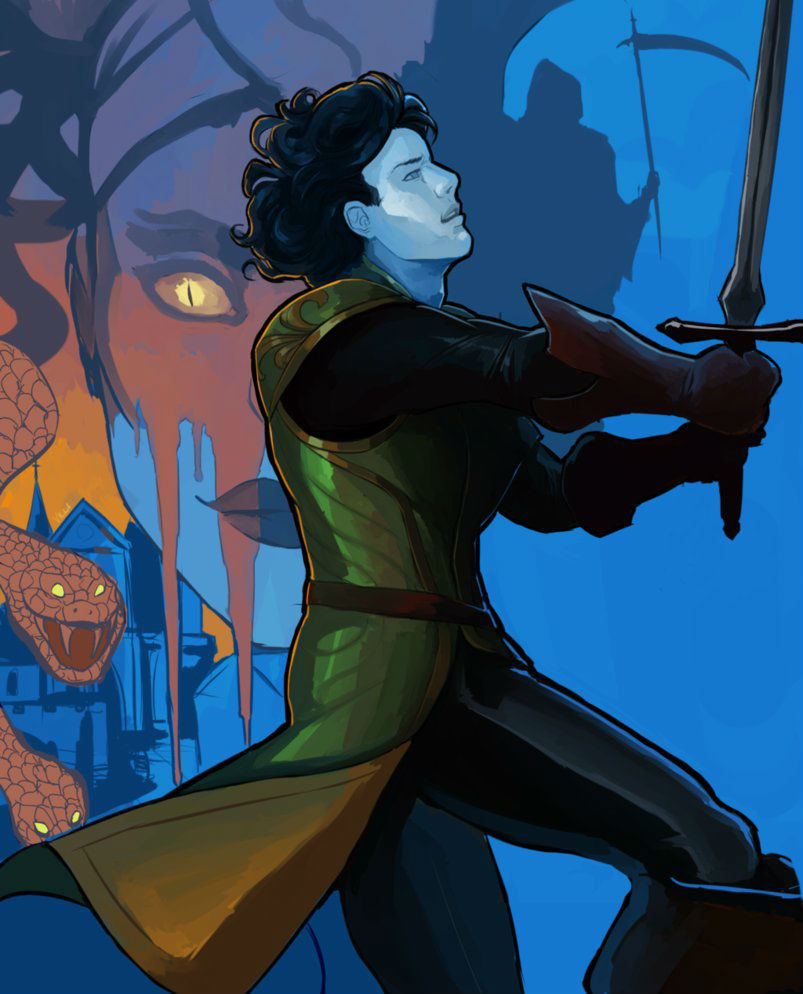 Visit the Green Stranger page in Devian Art
http://greenstranger.deviantart.com/



CASTLEVANIA THE LECARDE CHRONICLES 2 early 2017

-Hi

everybody here is a preview of Castlevania The Lecarde Chronicles 2.
The game will contain original songs by JEFFREY MONTOYA.

It's now an exploration game with a map and a subscreen system.
The game starts in the remains of ancient Rome after the meeting with the pope in 1781.The main action takes place in France in the late XVIII century.
The opening level is quite linear but after that there will be a lot of exploration.
There are toons of features i cwon't explain now as a the AURA BLAST system. It's a system where Efrain charges HOLY or Von Viltheim energy to unleash a special attack or support.Etc.. etc..