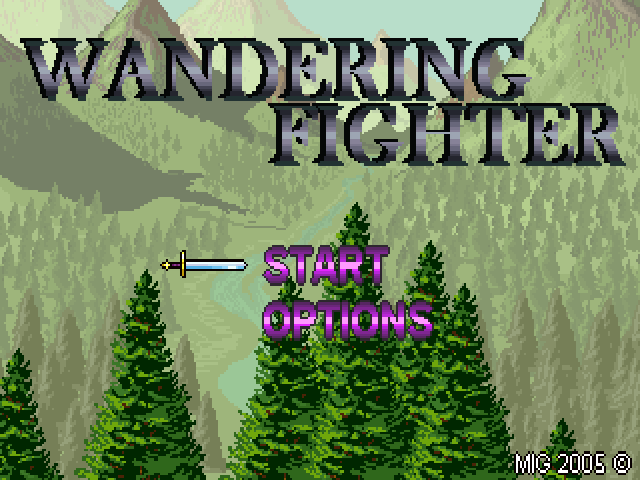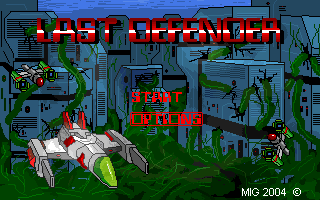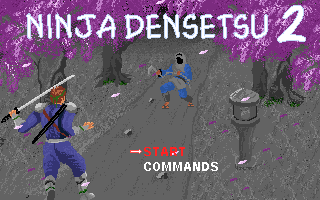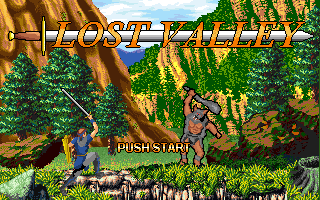 CONTRIBUTION
All of my games are freeware games.They all can be downloaded and used for free.Some games are Fan games and others are original.
There are no HACKED GAMES. All games are made with a proper engine made by MIG.
Lots of games have no Ripped graphics.
I do not sell anythig!!!!!!!
Anyway, free contributions are welcomed.