Welcome to THE MIG PAGE . Discover lots of 2D FREEWARE games made by MIG since 1997 .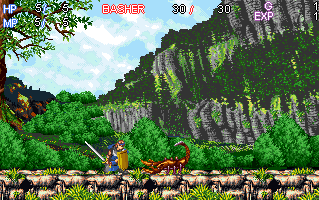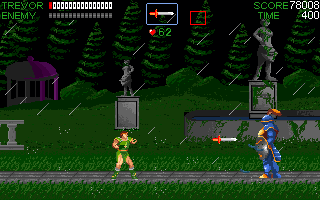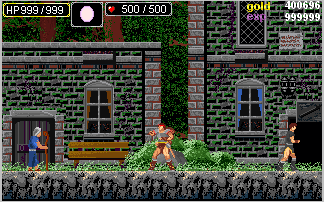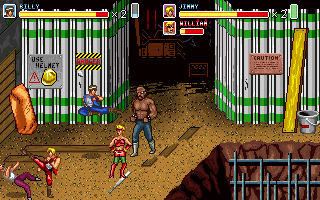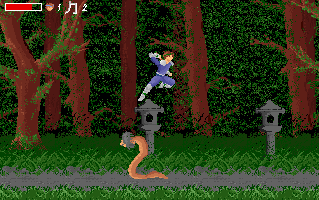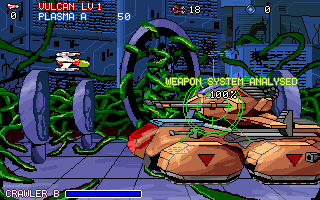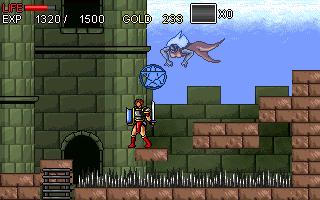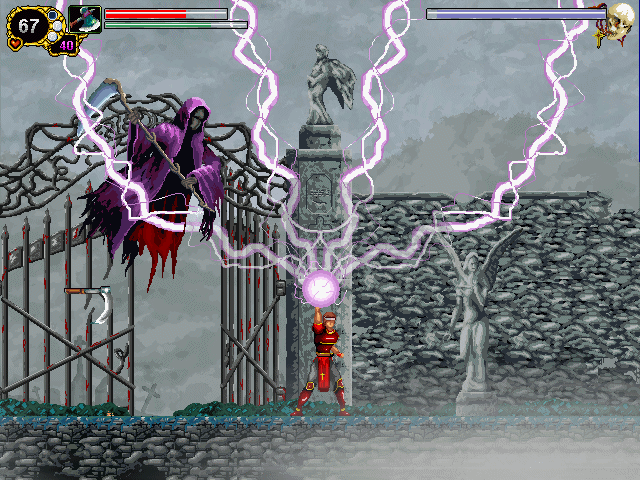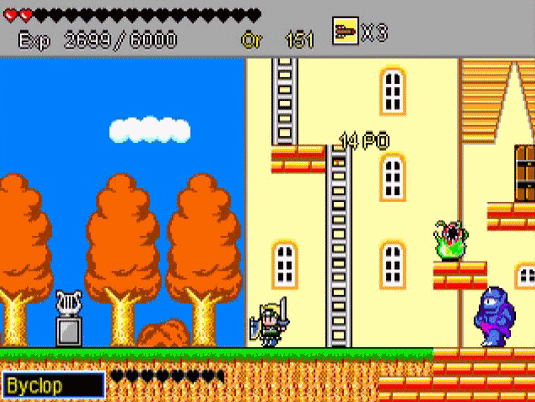 Contact : mig3@hotmail.fr

VISITORS :



Last update September 9th 2019 LAND OF BLESSING
New Metroidvania project of my brother"Vieilleville"

North of France, 1757. A visitor, because of bad luck or can be driven by fate to be alone, afoot and at nightfall in the middle of nowhere.
The view of a village far off will reassure our hero a little but for the time to get there only because once there he will discover that the place is emptied of its inhabitants. Or almost.
Our traveler will not find what he has hoped for, but he will find many other things that will take him beyond anything a man can imagine.

Ibi deficit orbis « Here ends the world. »

Land of blessing (land of benediction, ex tenebris lux) is an action rpg game which offers you to explore the forests and French countryside
go looking for abandoned castles that will be able to give you the key to penetrate "the demon's lair" and fight it to try to annihilate it.

The task will be tough so collect items and equipment to help you in your quest. Walk paths, groves and swamps in search of secrets. Improve your skills and your constitution
in order to progress ever further in these accursed places. But do not lose yourself young adventurer because the night is cold and cruel.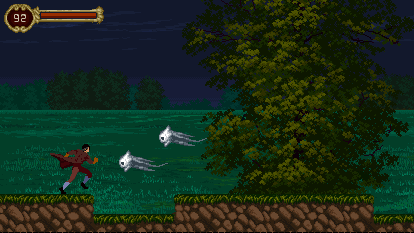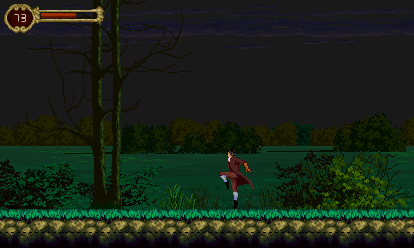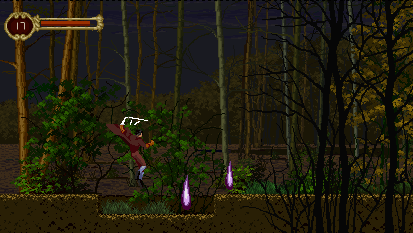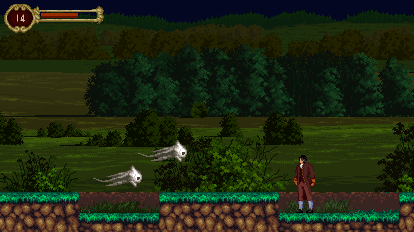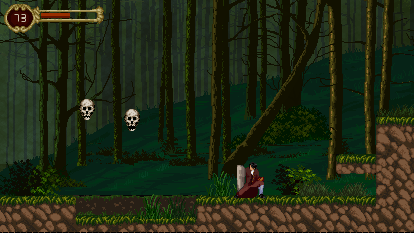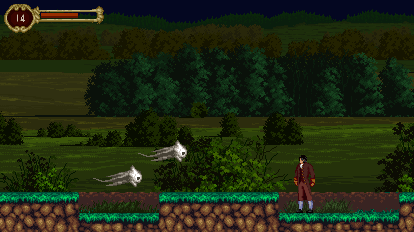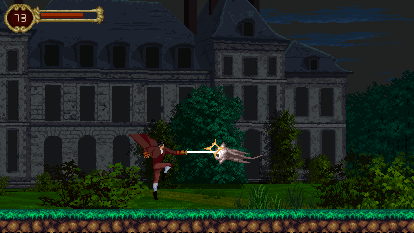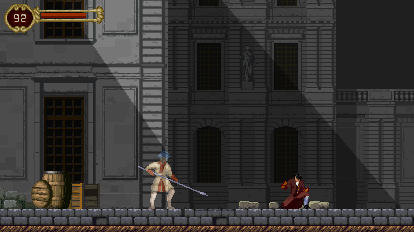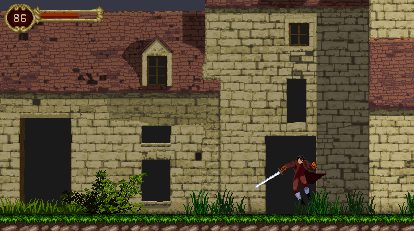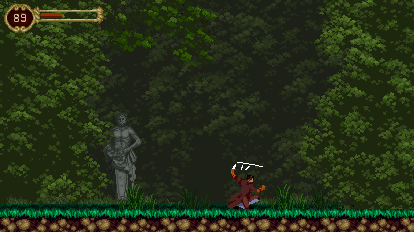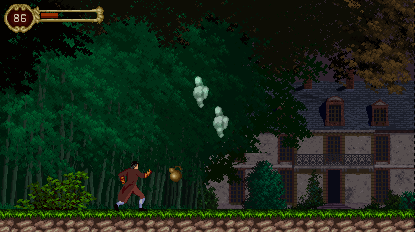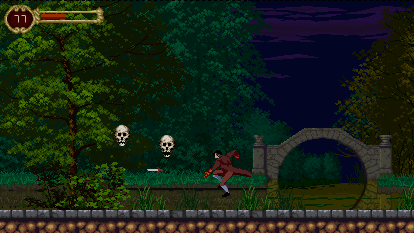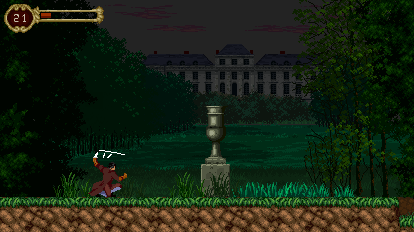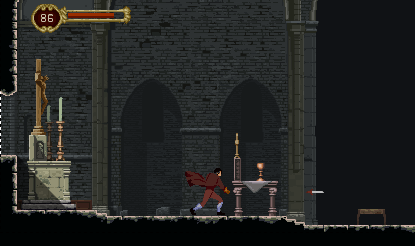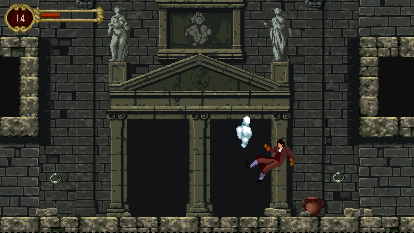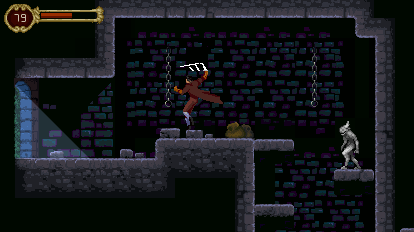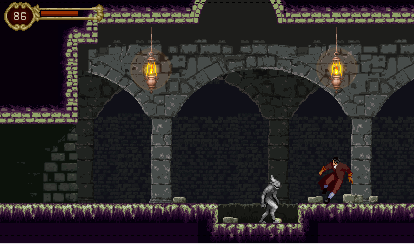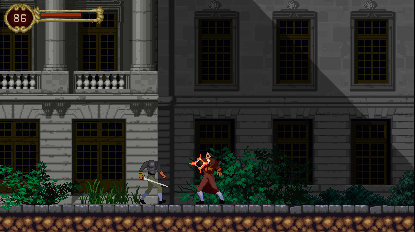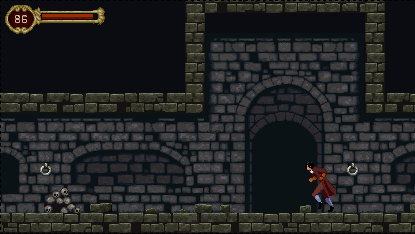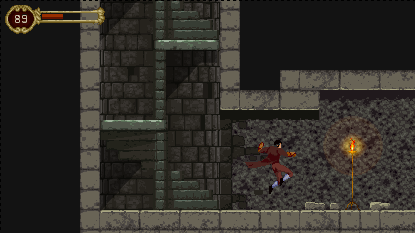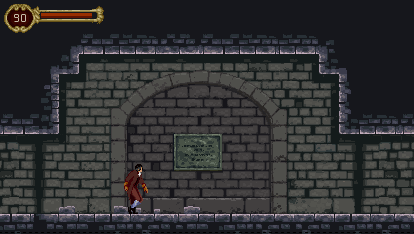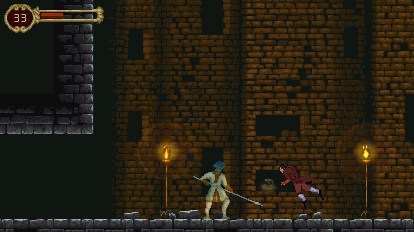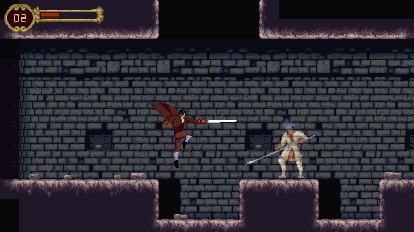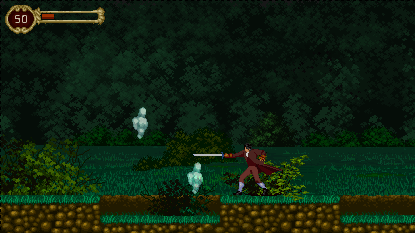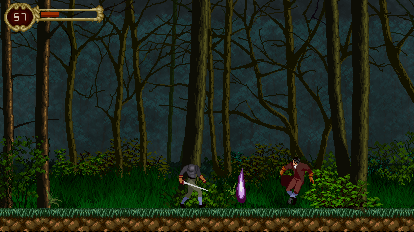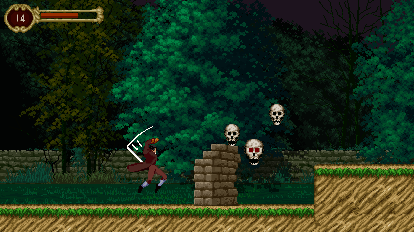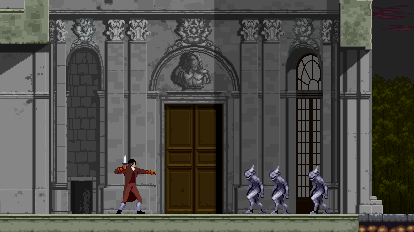 August 02th 2019 Game's trailer


July 28th 2019 New Wallachia Reign of Dracula Demo
click on the picture below to download it!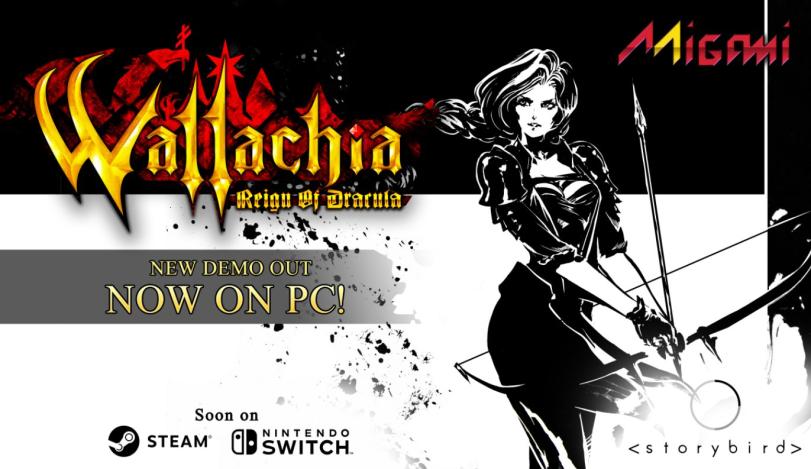 Follow us at:
https://twitter.com/migami_games?lang=fr
https://www.facebook.com/MigamiGames/?tn-str=k%2AF




Last update June 15th
Check the super adventure game made by my brother Wonderboybobi: AGGELOS
It will be available on steam June 21th and later on Switch
https://www.youtube.com/watch?v=OsbwkS0U7Vw.youtube.com/watch?v=OsbwkS0U7Vw